Consider these best practices as you hire prospective new employees previously retired from your organization or a different VRS-participating employer.
Three Ways Retirees Return to Work
Return to active employment in a VRS-covered position.
Return to work in a part-time position.
Return to work in a critical shortage education position or as a retiree school security officer.
Collection of Benefit Overpayments
Hiring a retired former employee in a non-covered (part-time) position without a bona fide break in service, may result in you repaying any retirement benefits the retiree receives while working in the position.
VRS may collect benefit overpayments from the employer, not the retiree, in cases where the employer does not comply with return-to-work provisions. These Code of Virginia requirements adhere to IRS rules and help ensure the long-term viability of the VRS Trust Fund.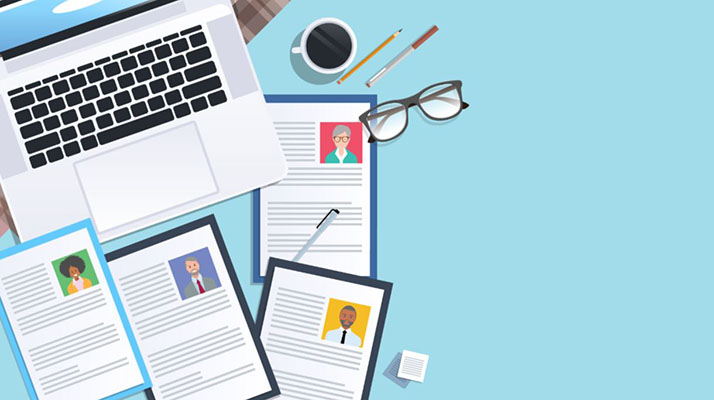 Hiring Retirees to Return to Work:
What you need to know before hiring a retiree to return to work.
Questions?If you are planning to hire a VRS retiree or have a question about return-to-work provisions, contact employersupport@varetire.org or call toll-free at 1-888-827-3847